Natasha & Richard Wildhearted & Hitched Elopement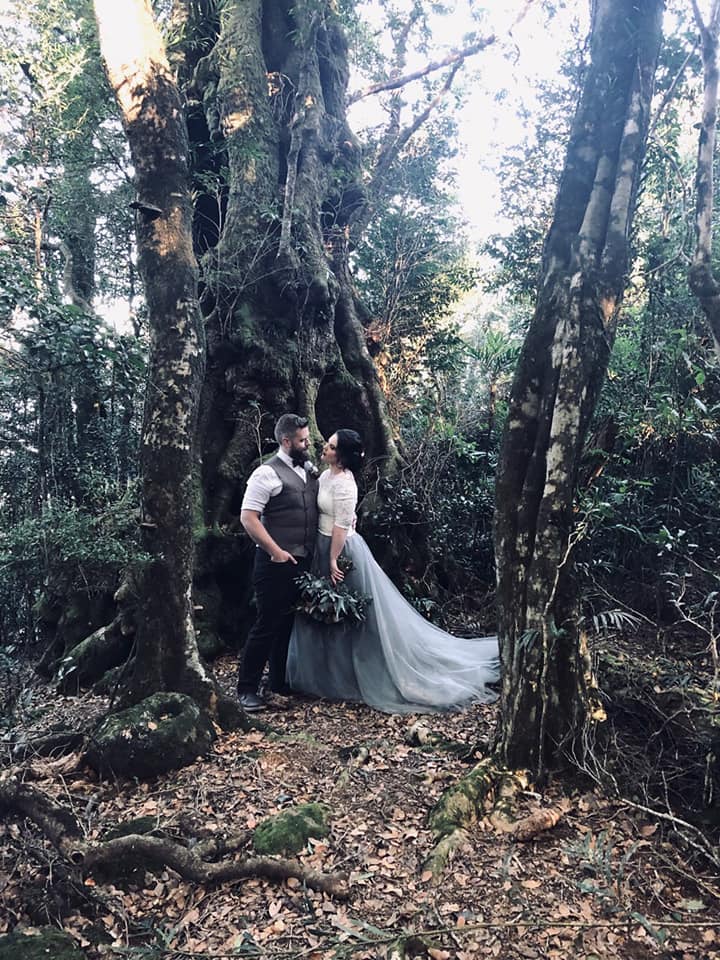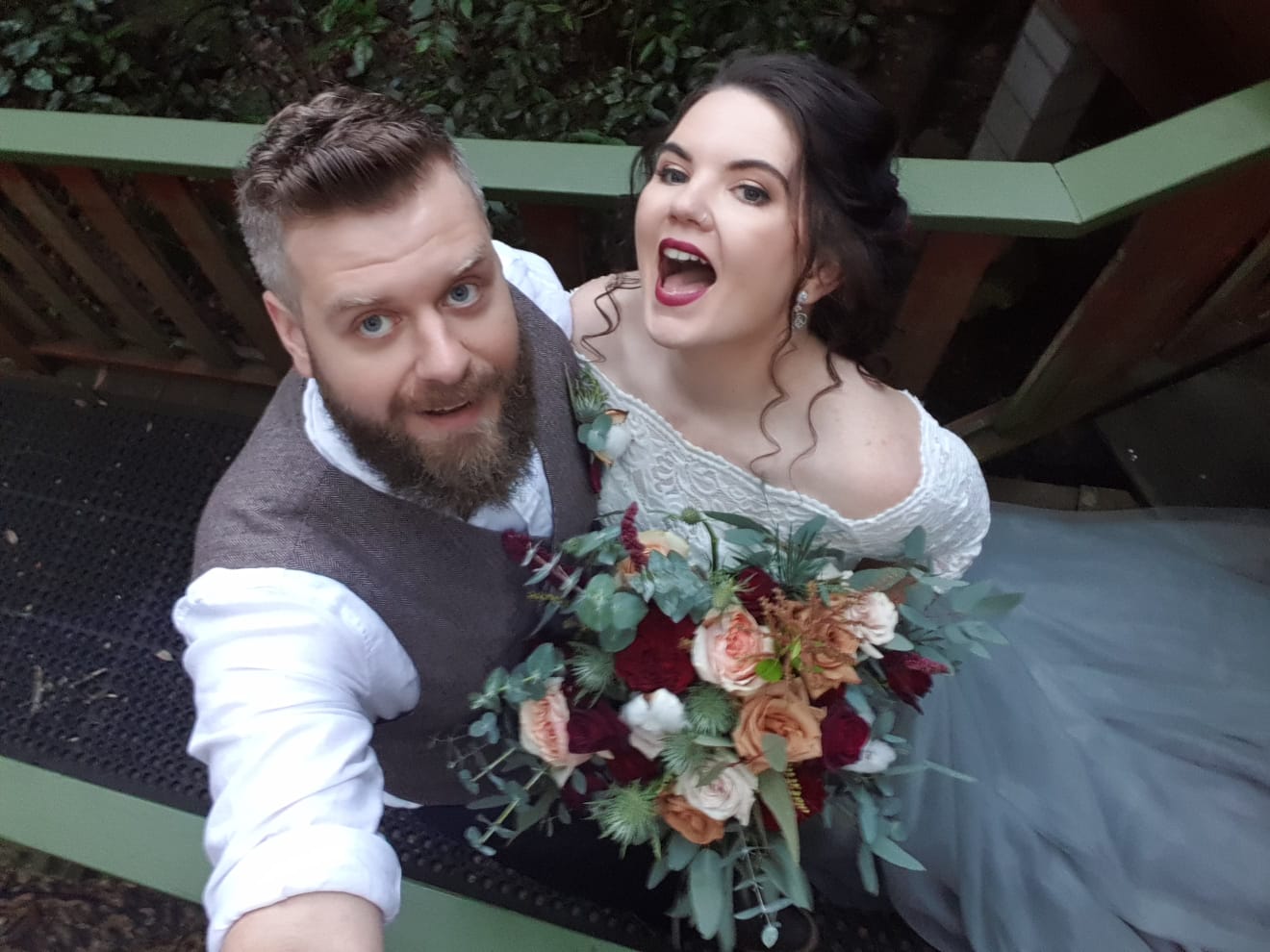 A little note by Natasha & Richards
Hi Michelle I hope you are well.
Richard and I just wanted to put together a quick email to express our thanks to you! Thank you so much for the gorgeous flowers, they were absolutely beautiful and perfect in every way! You turned my vision into reality and I can't thank you enough! I am so happy I left it in your capable hands, I couldn't have done it without you I really mean that. Richard was so happy with his boutonniere and he got so excited when he saw the cotton. It all turned out so well, we're both so impressed, you are such a professional in what you do and it shows.
I adore my flowers so much I brought them home to Cairns with me and I am currently drying them to keep forever.
I included some photos for you of our day, of course the professional ones aren't ready yet but you can see how amazing our flowers looked and it's all because of you!
Kindest regards,
Richard & Natasha