Katie + Steve Wedding Florals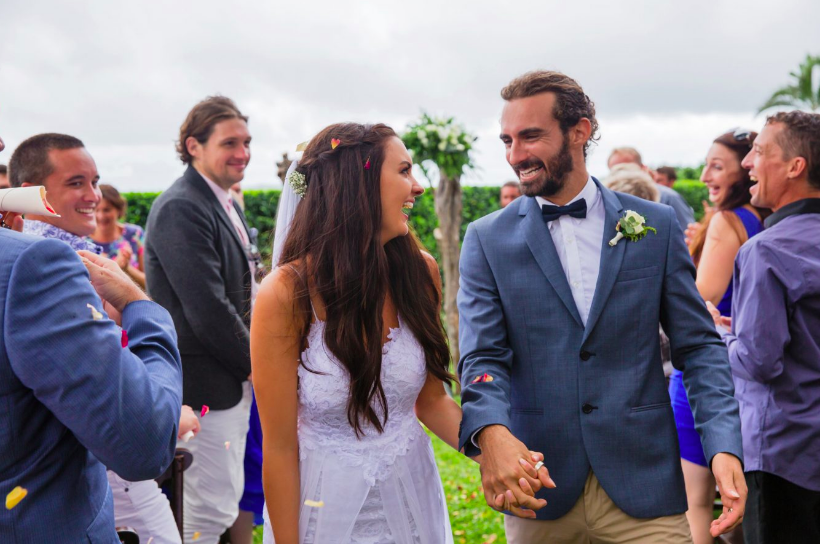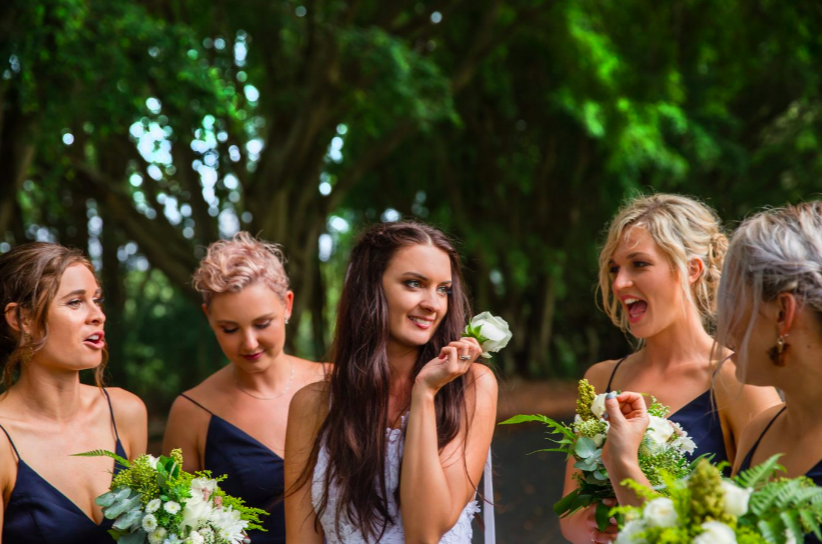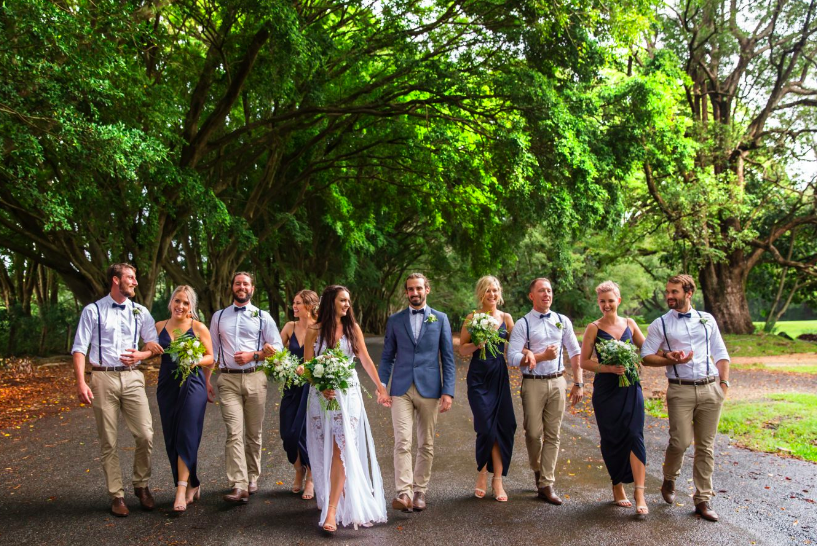 Photography by Kate Nutt Photography
A little note from Katie
I wanted to say thank you so much for your absolutely amazing work with our wedding flowers.
The arbour was stunning and I'm not sure if they hung it up sideways haha but it worked perfectly! The bouquets were gorgeous and the girls and I LOVED them, they worked so perfectly with all our dresses and the location. The loose flowers were such a fun night before job for the girls and my mum and I. We all had no idea we had that creativity in us! Even though I'm sure they're quite technically incorrect from a professionals perspective we absolutely loved them.
You're an absolute wonder and I'm so glad I spoke to you that day way back at the markets.
Thank you again so much.
Wishing you lots of happiness and success with your beautiful business.
Love Katie and Steve. Xo